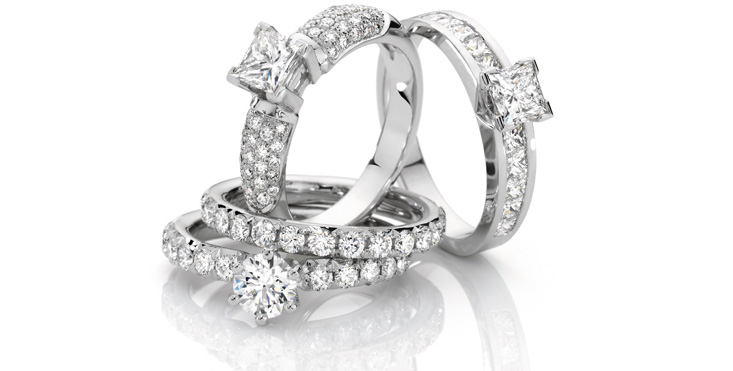 ABOUT US
We believe it is our business to making your business a successful and profitable one, hence it being important for us to providing only the utmost of service and quality to our customers.

When buying a diamond from us, rest fully assured that you are dealing with a professional diamond broker, providing you with personalized service resulting in only positive results with your purchase.

We offer a large selection of high quality diamonds at dramatic savings.

Each diamond is certified for grade by one of the following well reputable gem labs: G.I.A, HRD, Gem-Scan, I.G.I and E.G.L.

We work within a broker arrangement affiliated directly with a diamond broker fully accessible to large manufacturing facilities all across the world.

Aside from the large stone assortments we offer, we also carry a large selection of small goods in diverse quality and quantity. In order to maintain our beliefs of utmost service, it is to your convenience that we require no minimum quantity on your orders.